I meant to post a couple of pictures from the wedding of Briony and Thomas a while back. Now we have the nicer weather I thought I would add these two images to show the kind of wedding pictures you can capture when the sun makes an appearance through the clouds.
Briony looked fabulous in her amazing wedding dress and it was a pleasure to capture its fine detail on the day.
My thanks to you both for allowing us to take so many photographs during the day. Here are a few.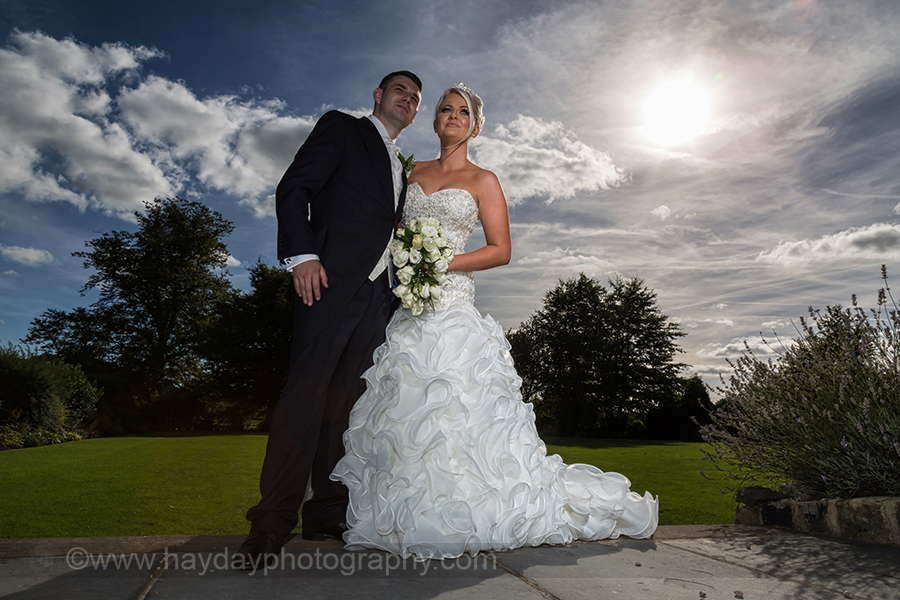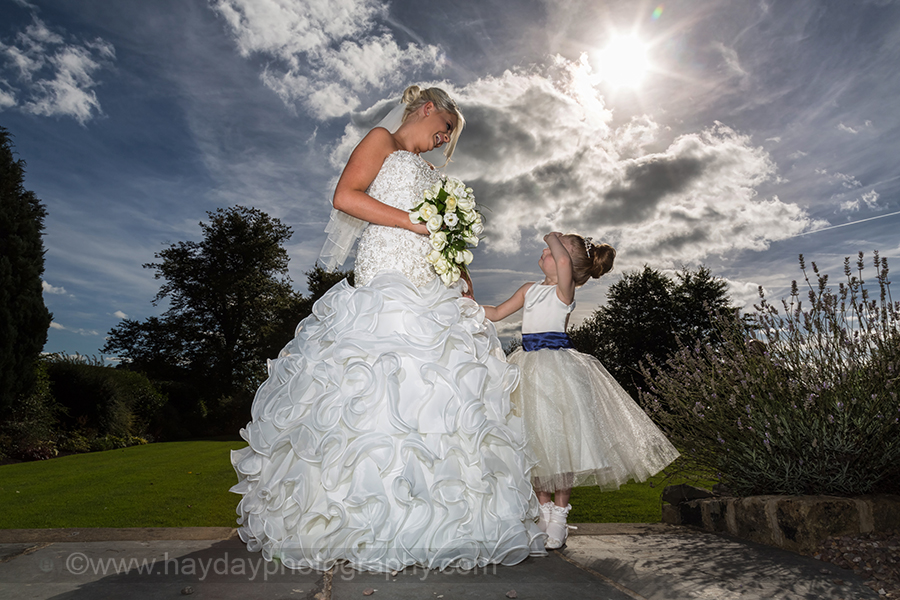 Mum and daughter having a moment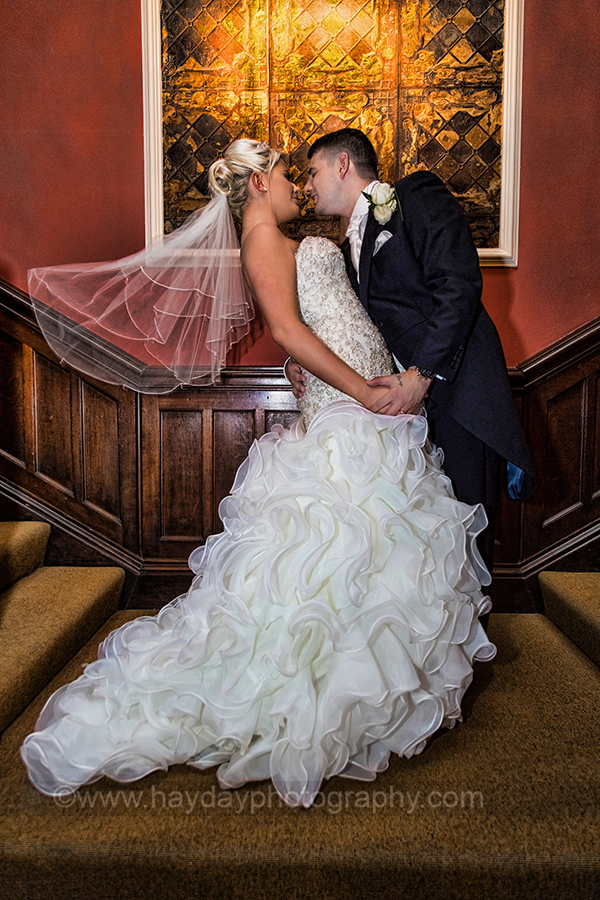 word