The day started brightly and we were hoping the weather would hold as it did for the pre-wedding shoot.  We had visited Swancar Farm near Nottingham previously and were hoping to use the field of corn as a backdrop for some of the pictures but sadly the local farmer had harvested the crop early.  Not deterred, we started photographing the events of the wedding day.
Our photography started with bridal preparation photographs with Natalie, her sister (as bridesmaid) and her mum in the bridal suite. The room was large but there were only three windows and these didn't let in as much light as I would have liked, so Allison and I had to be creative with some of the bridal preparation pictures that we wanted to take.  Once we had photographed the hair being styled, the application of the make up, the wedding shoes, jewellery and wedding dress, it was time to find the groom and best man for some shots outside.
We proceeded to photograph the venue preparations for the ceremony and the wedding breakfast giving the bride and bridesmaid time to finish getting ready.
When Natalie and her sister Rebekah were ready for us we returned to take some more photographs in the bridal suite before departing for the ceremony room.
By the end of the wedding ceremony the weather had changed to a very cold and very strong wind which kept us confined the to court yard for the guest pictures.  Carl, Natalie and Doug (best man) were happy to brave the temperature for more photographs in more scenic locations.
The wedding breakfast presented many photographic opportunities for pictures of the guests and children before the speeches, which also provided us with further images to capture the story of the day.
The evening was full of colour as guests took to the dance floor and rounded off a great wedding day at Swancar Farm.
Thank you Natalie and Carl.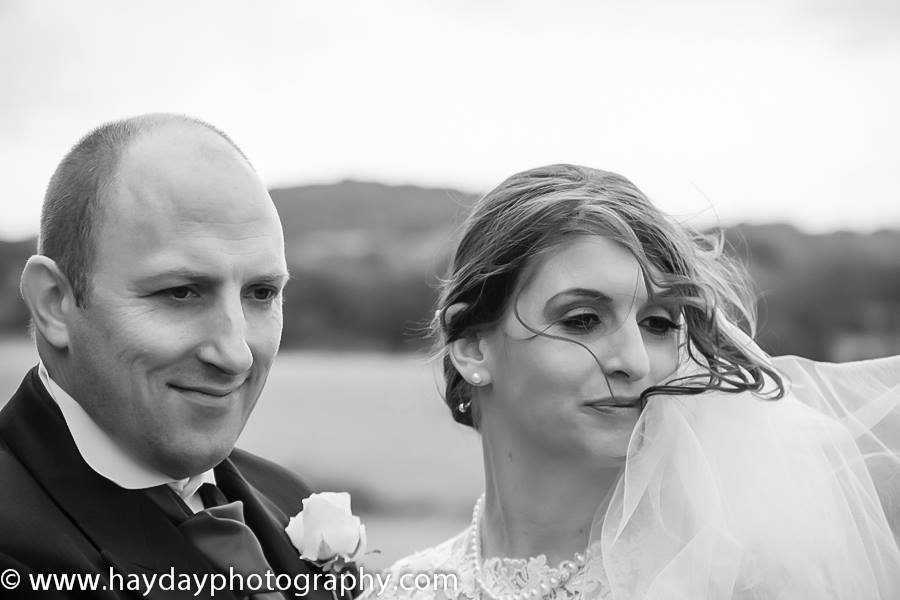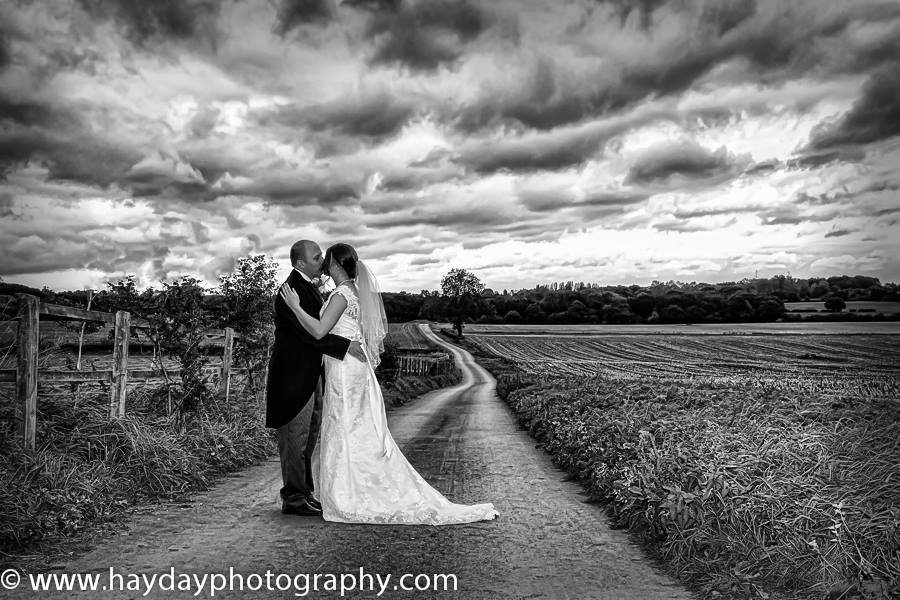 Click here for gallery of images