The forecast for the weather wasn't great but there was only a slight chance of rain for the wedding of Grace and Alex at Birtsmorton Court. Happily, the grey of the sky dissipated as the morning wore on and almost perfect lighting conditions presented themselves by mid day – just right for wedding photography. I considered myself very lucky and looked forward to getting the wedding photographs of the couple.
Grace, her family and bridesmaids welcomed us at the pre-prep and we started our usual routine only this time a pair of videographers were also present. We were a little cramped but actually worked very well together and thus helped raise the energy level with the bride and bridesmaids – who did not stop smiling all day!
Lighting conditions within the church were not great for the ceremony itself but I am used to this and so approached the task with low-light lenses and settings. This made for some lovely emotional shots of the couple.
The reception and subsequent wedding photographs were a joy to capture in the grounds of Birtsmorton Court, where we had previously had the pre-wedding shoot.
My thanks to Grace, Alex and all who made us feel so welcome and for being a part of a wonderful wedding.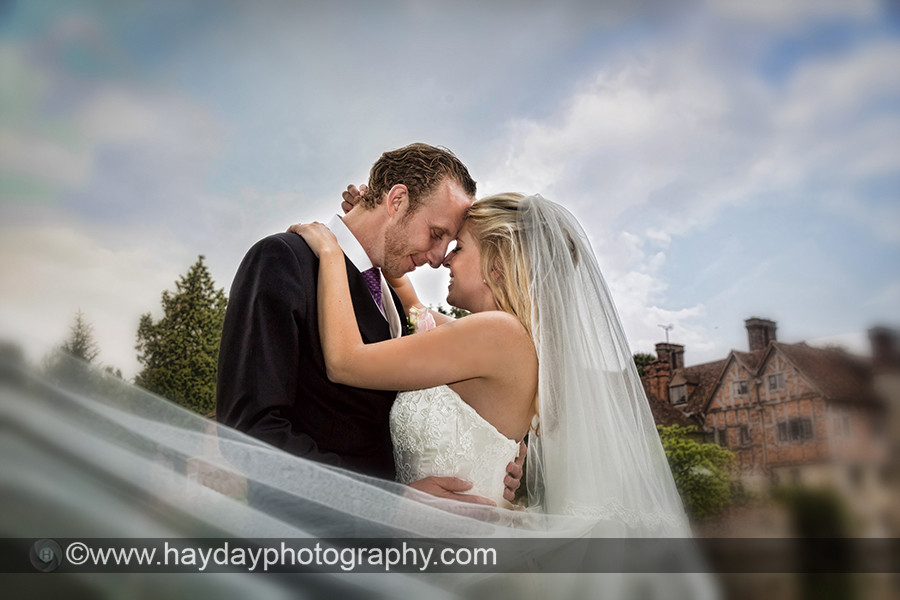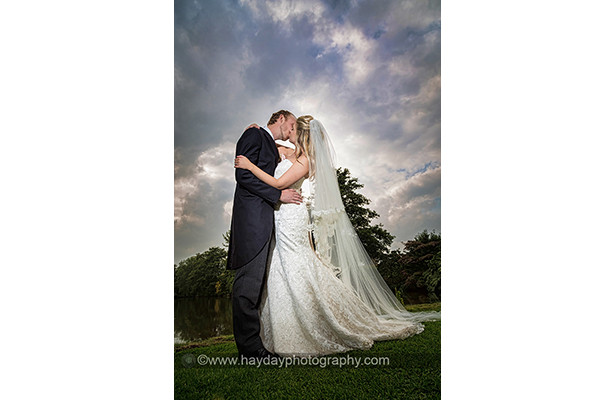 Guests enjoying a group selfie on the dance floor!
http://haydayphotographycom.zenfolio.com/clients.html